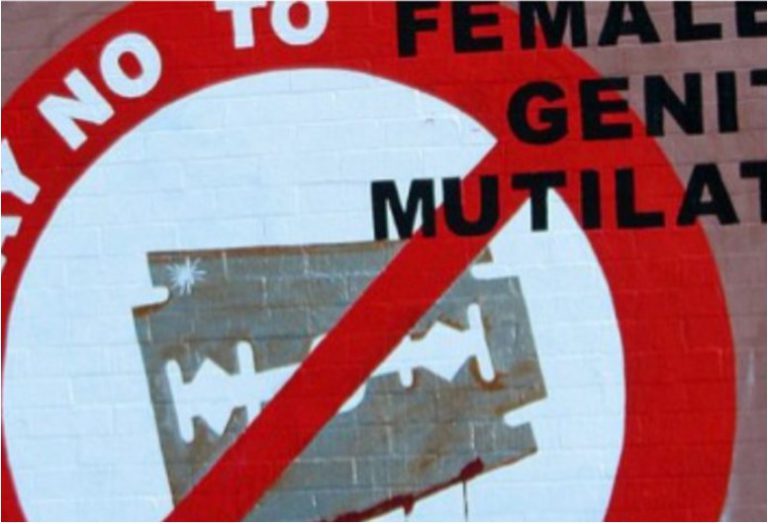 Eight years after the Federal Government signed the Violence Against Persons Prohibition Act 2015 into law which banned Female Genital Mutilation practice in Nigeria, investigations by PUNCH HealthWise confirmed that many girls are still subjected to the illegal harmful practice as many survivors groan in silence. ANGELA ONWUZOO reports
Mrs. Nnenna (surname withheld for fear of intimidation) is unhappy that her three-year-old daughter underwent Female Genital Mutilation (FGM). She is unhappy because she is a survivor of the harmful practice and so really knows how much it hurts.
The 34-year-old mother of three said her daughter was subjected to the harrowing experience by her mother-in-law in connivance with her husband, an act she said was totally against her wish.
The Imo State indigene said her mother-in-law insisted that her daughter's clitoris (genitalia) must be cut and with her husband's support she succeeded in cutting the little girl's genitalia when she was three weeks old.
"I had several quarrels with my mother-in-law and my husband over the issue and they refused and insisted that my daughter's clitoris must be cut so that she will not be following men when she grows up.
"I explained to my mother-in-law about the risks associated with FMG and they asked me if my mother did not circumcise me when she gave birth to me," Mrs. Nnenna angrily said.
Nnenna who hails from the Ahiazu Mbaise area of Imo State said FMG still thrives in Imo state and that it is difficult to see any female child in their community whose clitoris has not been cut or tampered with after birth by their grand-mothers, noting that the grandmothers claim the circumcision will help reduce promiscuity in the children when they become adults.
To continue reading this story, click here