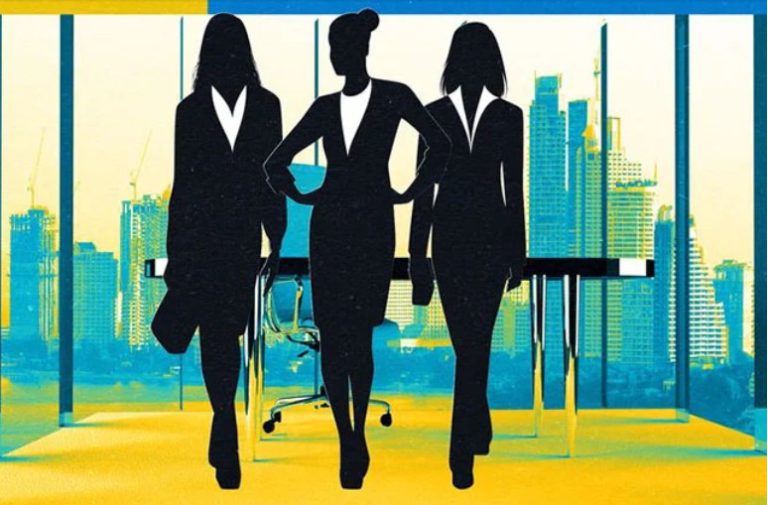 The Senate President, Godswill Akpabio, and the Speaker, House of Representatives, Tajudeen Abass, have assured Nigerian women that the gender equality bill, which suffered rejections in the past, would be revisited and supported by the 10th National Assembly.
The presiding officers of the federal parliament made the pledge on Wednesday at the International Conference on Women In Governance organised by the National Institute For Legislative And Democratic Studies in Abuja.
Akpabio urged the women, who are currently holding various positions in President Bola Tinubu's government to get involved in lobbying towards the actualisation of the bill.
He asked them to support the aspirations of any woman standing for an elective position since they have the population.
He expressed commitment to the issues relating to improving the conditions of women in Nigeria, including in political representation, the economy and governance.
He said, "Those familiar with my antecedents will undoubtedly attest to my passion for promoting gender equality in all aspects of life, especially in the public sector.
"As a governor, I implemented a policy that deliberately favoured the appointment of women into key positions in my government.
"This was in recognition of the immense contribution that women make towards the political, social and economic development of any state.
"I have consistently argued that for Nigeria to become truly great, it must as a matter of urgency, invest in women empowerment." 
To continue reading this story, click here