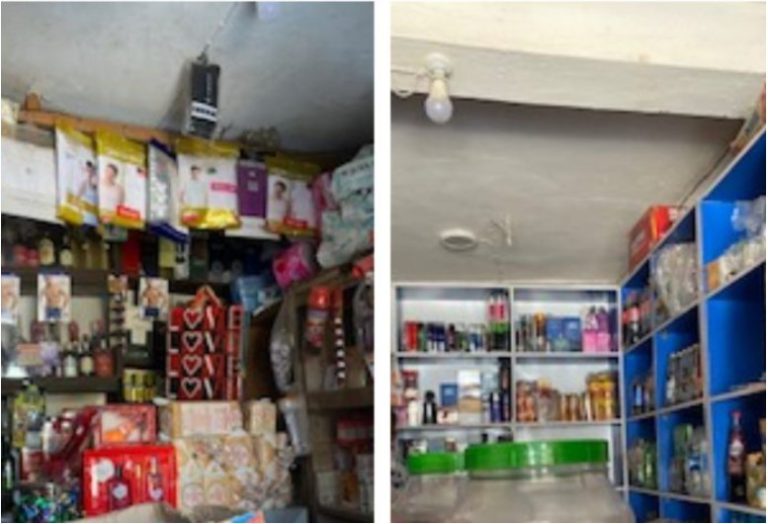 Patent medicine stores in Nigeria are only authorised to sell over-the-counter drugs. Investigations by PUNCH HealthWise, however, revealed that many of the stores in Lagos and Ogun communities not only sell prescription medicines but are also dealing in spurious and expired drugs. SODIQ OJUROUNGBE who visited about 15 patent medicine stores in Lagos and Ogun communities report
If only Akintola Sulaiman had known that the medicine combination he was given by the owner of a patent store in the Oke-Ira neighborhood of Ogba, Lagos State, would cause him to lose his sight, he would have gone to a medical facility to seek treatment from a competent health expert. 
Just like many Nigerians, Sulaiman, a talented young man in his late 20s, went to a patent store to complain about his fever and headache. The owner of the drugstore, who was renowned for prescribing medications to treat various illnesses, offered Sulaiman a combination of medications that included Septrin, Paracetamol, and other painkillers. A short time after taking the drugs, Sulaiman developed pain and itching. He was rushed to the hospital, where it was confirmed that his body had reacted to the drugs prescribed by the patent medicine store operator.
After spending about three months in and out of the hospital, Sulaiman discovered that he could not see clearly. Sulaiman visited more than two specialist hospitals, where it was confirmed that some particles had obscured his vision and that it would be challenging for him to see again.
Sulaiman's family's efforts to get him treated had been in vain. He had remained blind for more than nineteen years, and he continues to bear the agonies and pains that go along with vision impairment.
According to him, life has become more difficult since I lost my eyes. I couldn't do anything; it was family members that were assisting me financially.
To continue reading this story, click here