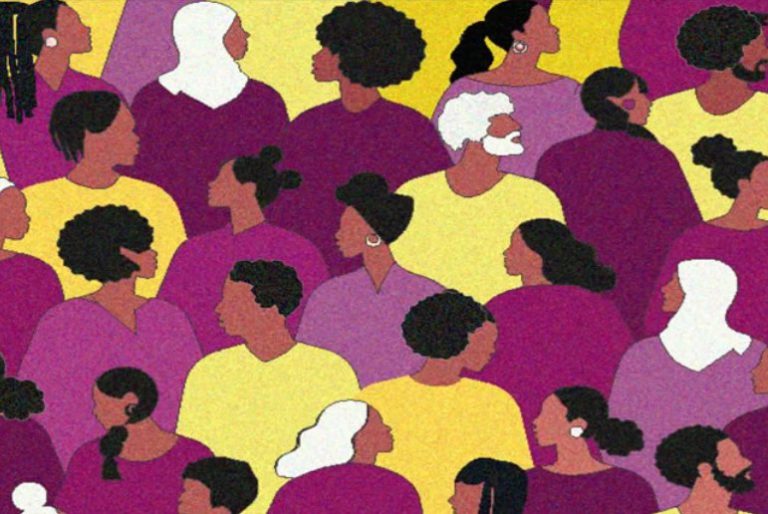 Women groups in the country have urged President Bola Tinubu to fulfil his campaign promise to ensure women's inclusion and gender equality in his administration.
The groups under the Womanifesto Feminist Forum said there can be no meaningful development and peace in the country without the involvement and contributions of women.
This was among the demands put forward by the women at the just concluded 2023, two-day retreat held in Lagos and joined virtually by other participants from across the globe.
The WFF is a coalition of over 250 groups across diverse sectors in the country.
The women in their numbers spoke on the theme of the retreat, 'Building Consensus for Women's Advancement in Nigeria'.
The two-day retreat was organised by Women, Advocates Research & Documentation Centre, Women's Rights Advancement and Protection Alternative, with support from McArthur Foundation.
Participants at the forum described the poor performance at the 2023 polls as the worst since 1999, urging President Tinubu and state governors to compensate women by appointing them into key cabinet positions across all levels of government.
Executive Director Invictus Africa, Bukky Shonibare in her presentation described the 2023 situation as "dire, because the data are not encouraging at all."
"Nigeria's performance indices dropped by June 19, 2023, after the general elections to an abysmal low of 2.8 per cent of elected women into the country's parliament", she added. 
To continue reading this story, click here